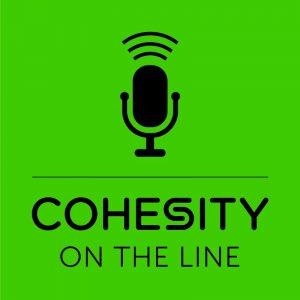 As timings will have it, two podcasts I've been a guest on has been released this week.
This time it is On The Line with Cohesity — Episode 42: Back to Travel and VMworld 2021 with Christian Mohn.
Description #
In this Episode of On The Line, Chris Colotti and Patrick Redknap discuss the upcoming VMworld 2021 virtual event with community member and vExpert Christian Mohn. The trio talks about their hopes for what changed from 2020, and some ideas on how to even get local groups of people together for viewing parties.
Check it out in Apple Podcasts, Spotify or blubrry.
Related Posts
Post last updated on September 9, 2021: Fix some frontmatter issues