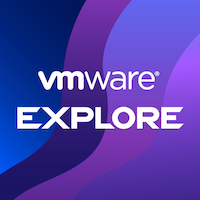 Info
Update 5. jan 2023: The dates and location for US and EMEA hs now been made official by VMware at vmware.com/explore/.
Some unofficial dates and details for VMware Explore 2023 has come to light, and by the looks of things the rumors of moving the US version from San Francisco to Las Vegas are true. It also seems like the EMEA conference will yet again be held in Barcelona.
Unconfirmed VMware Explore 2023 Details #
Get planning and approval processes for travel started!
Related Posts
Post last updated on January 6, 2023: Update vmware-explore-2023.md