Guest Post #
Info

This is a guest post by Stine Elise Larsen, Senior Datacenter Consultant for Proact. #
You can find her on Twitter and LinkedIn. In a work environment she is normally overly cautious, perhaps even to the point where she tries to make herself virtually invisible. In the real world she plays arcade dance games and attends rock concerts.
For a list of all of Stines posts, see Guest Authors.
I recently came across this message: The vSphere Distributed Switch configuration on some hosts differed from that of the vCenter Server when I was going to upgrade some vDS switches.
There were several complicated solutions presented to me via Google, but this is how I eventually managed to fix it easily.
Find what ports that are listed in the error and navigate to the Port section of the vDS: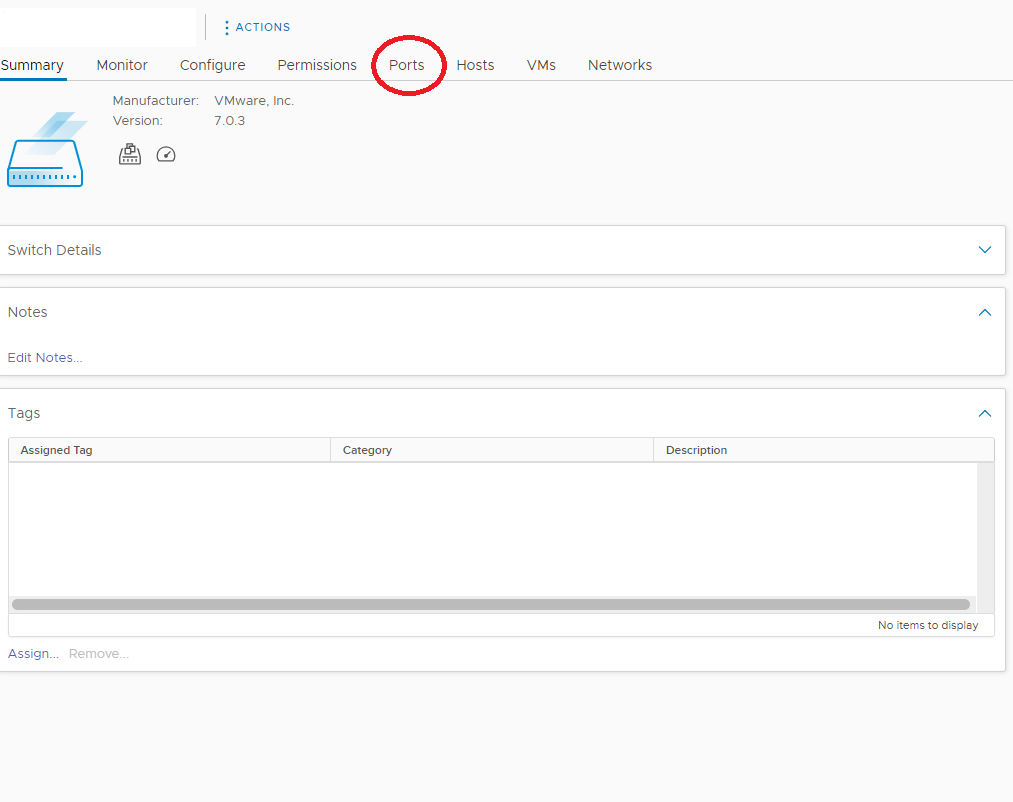 Select the port that has the issue and press the Statistic section:

Select the Auto-refresh button and wait a couple of minutes and the message should clear itself.
Remember to turn this setting off after the problem is sorted.
---
This is a post in the Guest Post series. Posts in this series:
---
Related Posts
Post last updated on November 1, 2023: Update vSphere-Distributed-Switch-Configuration-on-Some-Hosts-Differed-From-That-of-the-vCenter-server.md