Welcome to the tenth edition of In The Bag! This one comes a little late, it's (barely) Sunday here, not Friday! Sorry about that, but I was "stuck" in a secure facility all week, doing a vSphere 5.5 til vSphere 6.5 migration.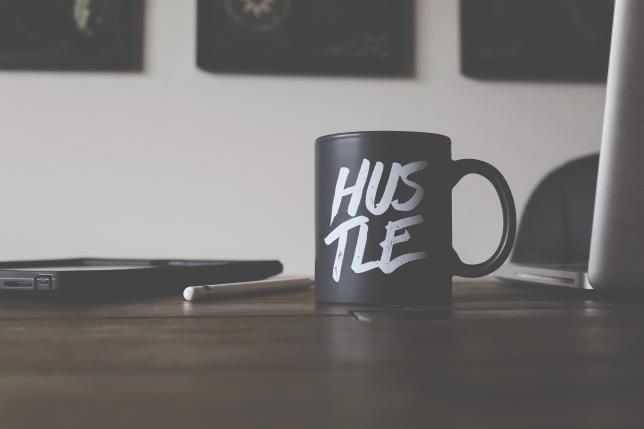 Photo by Frontline Creative
In The Bag #10 - Week 8 2017 #
Technology #
Other #
That's it for this week — Enjoy your week to come.
Related Posts
Post last updated on September 11, 2018: Added a bunch more topics