Some time during the Podcasting for Cancer fundraiser period I somehow suggested that we should pair it with this years Movember.
Despite my wife and daughters strenuous protests, I signed up and went all in. By all in, I mean, all in. For the first time since I went to my then employers christmas party dressed as a woman, I shaved my whole face.
My trusty goatee, who had been pretty much constantly with me since 1997, was gone. I looked like I was 12 years old.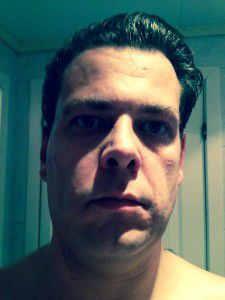 And to be honest, it went pretty much downhill from there.
I would like to thank Matthew Northam, Arjan Timmerman, Duncan Epping, Eric Sloof, Marco Broeken and Julian Wood for their Movember donations in my name.
Sorry guys, but this is what you actually paid for.  It´s not pretty, but it is what it is. Remember, you have been warned.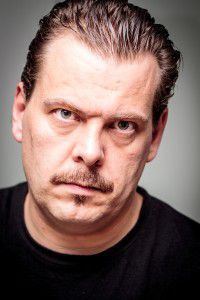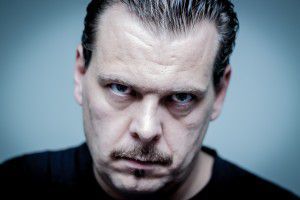 I guess that if this IT and virtualization thing doesn't work out, I can always audition for a part in Sons of Anarchy…
Post last updated on July 11, 2018: Replace cmohn with Christian Mohn as author