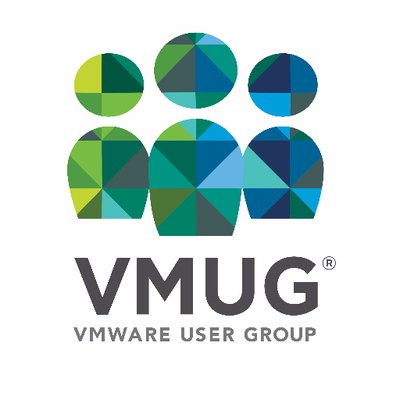 VMUG Denmark yet again is arranging the Nordic VMUG Conference, this time in Copenhagen on January 31st 2019. The agenda is still a work in progress, and is not finalized, but the keynotes are:
Opening Keynote fra Joe Baguley, VP og CTO, EMEA
Closing Keynote fra Seth Shostak, Senior Astronomer SETI Institute
The venue is the same as last year, namely the Fields movie theaters and judging by the tweets and photos from the 2018 event that is one awesome VMUG venue.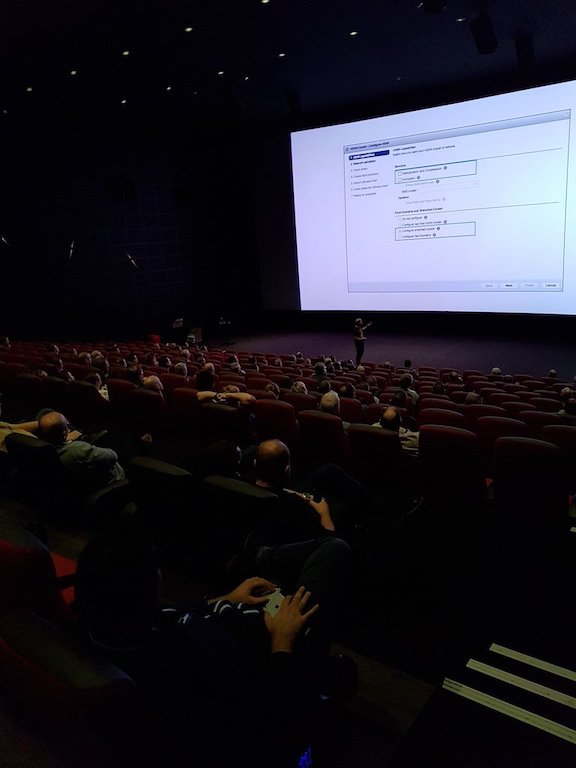 I will be attending this year, and it has been a quite few years since the last time I was there back in 2015. As it looks now, I'll even have a session this year, but that is still a work in progress at this point.
I can't wait to see the rest of the agenda, as well as actually attending again. Will I see you there?
Big kudos to the Danish VMUG team who puts this together every year. You're doing an awesome job organising this!
Related Posts
Post last updated on June 27, 2023: Publish VMUG TechX 300 Here I Come