The dust has settled a bit after the big VMware vSphere 7 release, and vSphere 7 with Kubernetes, and there is now some really good resources available for those looking into the details about the various Kubernetes and Tanzu parts of it.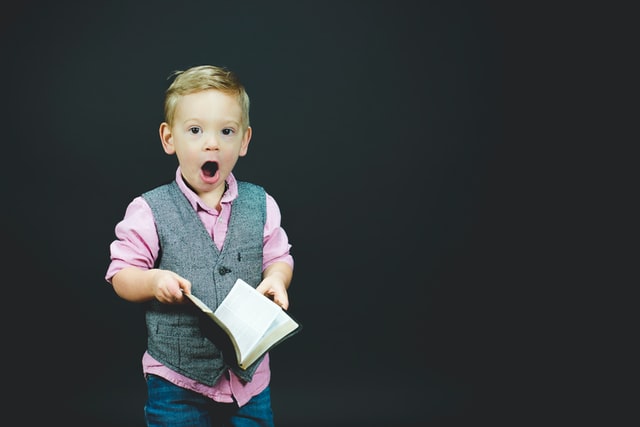 Here's a list of fresh content that I've found either educational or just simply enlightening on this topic:
Running vSphere 7 with Kubernetes in the lab is definitively on my TODO list!
By the way, you can find all of William's vSphere with K8s and TKG articles easily as well.
Related Posts
Post last updated on April 17, 2022: Fix the remaining tweet shortcodes