Day zero started of with the Nordic & Baltic VMware Partner Briefing Brunch at the Hotel W. The parter briefing contained updates on the way forward for VMware Partner Central as well as upcoming updates to the partner model, something I look forward too. In my opinion, and thankfully VMware's too, Partner Central is way overdue a major overhaul, so this is good news!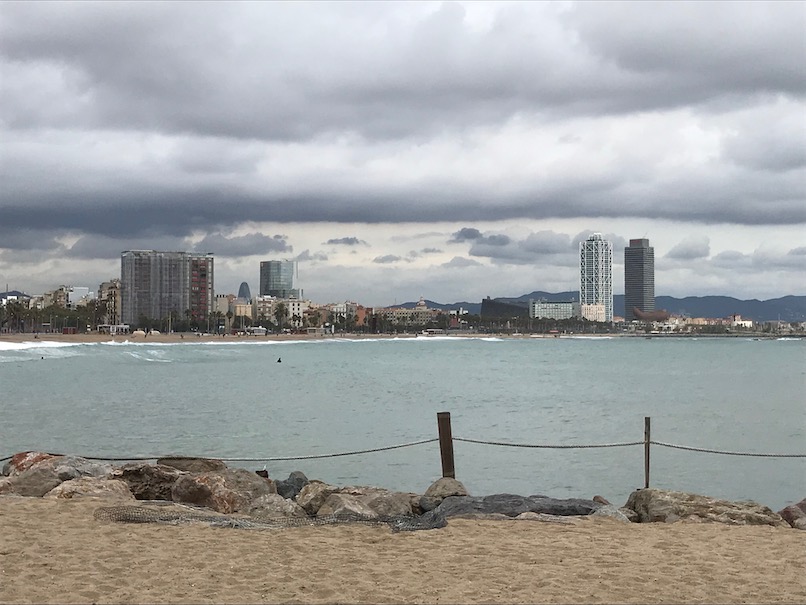 After a great lunch and VMware handing out this years regional partner awards, it was time to head to the Fira to get registered. Since the Solutions Exchange is closed Monday, there wasn't really that much to do other than meet up with a slew of familiar faces for a quick chat.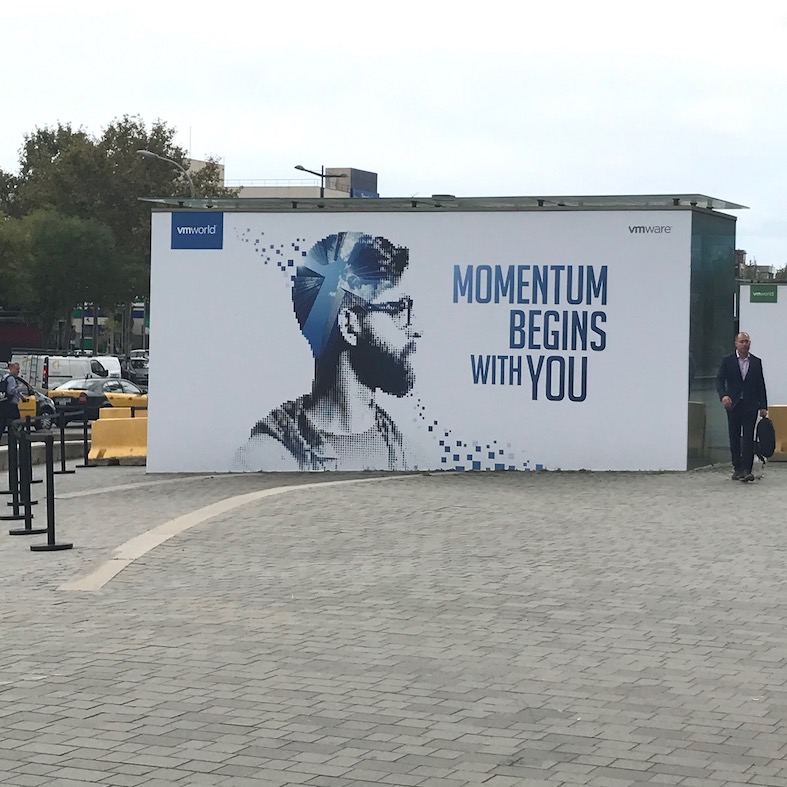 I also did some location scouting for Headshot-as-a-Service and did find a good spot for it (more on that in a later post). Sadly I was unable to pick up and test the equipment 10ZiG has provided for this today, since the Solutions Exchange was closed — I will have to postpone that until tomorrow.
Step count: 13k.
Related Posts
Post last updated on August 2, 2019: More markdownlint